We can design, build and maintain any mechanical system for any customer.
EES Facility Services is a full-service mechanical contractor providing exceptional service to the greater Dayton and Southwest Ohio region for more than 45 years.  We provide clients with the most innovative and cost-effective energy saving solutions, engineering, consulting and mechanical services to help them save money and also operate more efficiently. EES Facility Services started out in residential and evolved into servicing the commercial, industrial, institutional and medical service needs of our clients.
EES is an Authorized Building Control Specialist (ABCS) for Johnson Controls, a Tridium Controls Certified Contractor and a Honeywell WEBsAX Certified Contractor.

Service
We offer a wide range of service plans to fit your needs, including prevention plans. A qualified technician is available 24 hours a day, 7 days a week, 365 days a year.

Commitment
We provide energy-saving solutions to facilities of all sizes. Our technicians are committed to getting your facility's equipment running at optimum performance.

Systems
We have the knowledge and expertise to design and install control systems that provide your organization with an easy way to save energy and monitor your facility.

Guarantee
We stand by our work, which is why we offer 24/7/365 service. We know how important comfort and savings are to your business, so they're important to us, too.
A commitment to customer service.
EES Facility Services prides itself on giving our customers an amazing experience. Our professional and certified engineers and technicians provide the highest level of customer service as they provide smart services for smart facilities.  Our technicians impress with their vast knowledge and skills.  We also have certified controls specialists on staff to install and maintain Building Management Systems and keep you in operation. Contact us →
Meet our Staff
Eric Miske, President
A graduate of Bowling Green State University, Eric has over 20 years experience in the commercial industrial mechanical services industry, project mangement, and environmental comfort and efficiency design.
(937) 228-6492 x207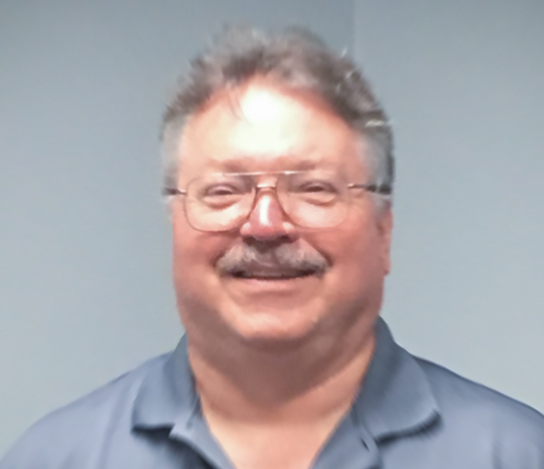 Martin Stewart, Vice President
A native of Miami County Ohio, Martin entered the commercial/industrial and mechanical contracting field after serving in the United States Navy and now has over 30 years experience in comfort and process mechanical systems design as well as Johnson Controls and Tridium Building Automation Systems design.
(937) 228-6492 x211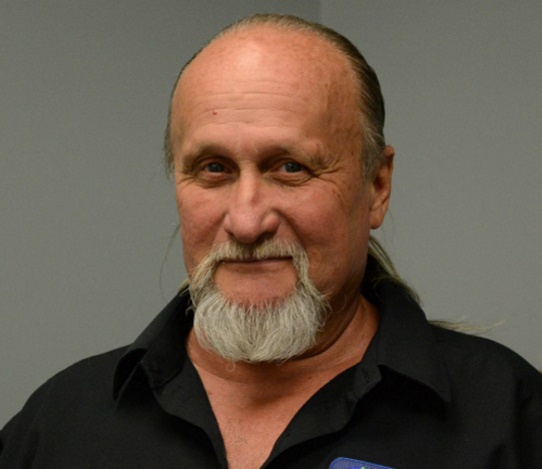 Ken Woodward, Service Dispatch
Ken has been with EES for over 30 years handling all service dispatch of technicians coordinating customer satisfaction.
(937) 228-6492 x206
Pam Miske, Human Resources
Pam joined EES in 1999 in the Human Resources Department. She is currently handling employment issues, payroll, and benefits for the company.
(937) 228-649 x212

Paul Hawkins, Sales Representative
Paul came to EES after participation in the Ohio Lean Buildings Program, performing energy audits on commercial facilities throughout Southwest/Central Ohio. He has background in Energy Management and HVAC with AAS degrees in both.
(937) 228-6492 x205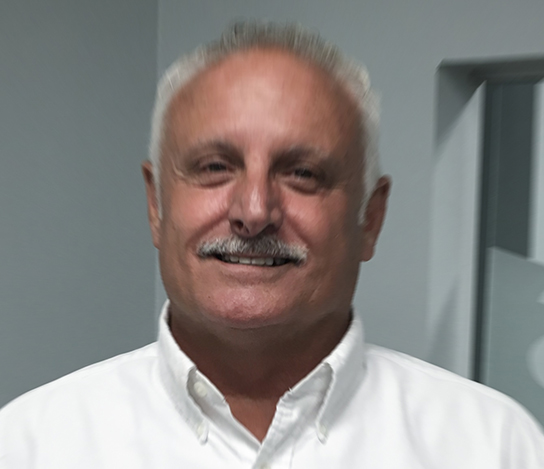 Jim O'Bryan, Sales Representative
With 38 years in the HVAC industry, Jim O'Bryan is ready to help you with any questions, issues, and projects you have at your company. Jim is an Indoor Air Specialist (IAQ), Certified Air Filtration Specialist (C.A.F.S.) and a Member of the National Air Filtration Association (NAFA). Jim has degrees in Business Management from Sinclair and a BS in Marketing Management from Capital University. Jim is also a US Army Veteran.
(937) 228-6492 x210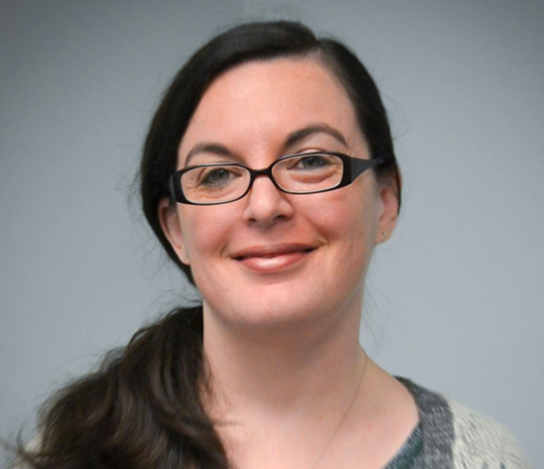 Carol Cook, Operations Support
Carol Cook is a graduate of Edison Community College. Carol can help you with setting up a service call to get one of our experienced technicians out to service your equipment.
(937) 228-6492 x210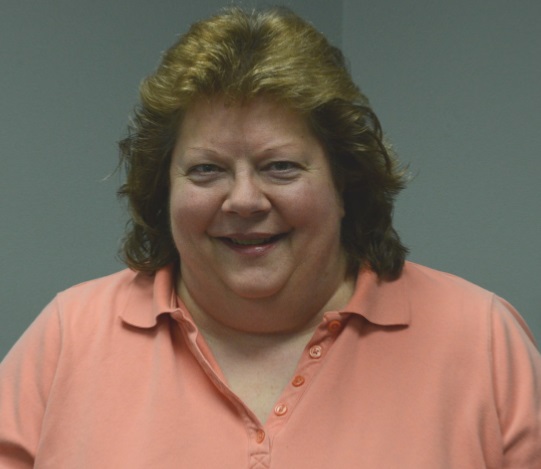 Rebecca Sellman, Office Manager
Rebecca joined EES in 2012. She has extensive experience in bookkeeping, accounting, & payroll. Rebecca can help you with all Accounts Receivable, credit applications.
(937) 228-6492 x201